SPEAKER.
WRITER.
EMOTIONAL HEALTH REBEL.
I am going to call you friend, ok? I am going to talk to you as if you are sitting across from me at my kitchen table or like we are tucked away in a corner of a pretentious little coffee shop.
You are probably here to learn about me. I would love to give you the highlight reel, however the highlight reel will only tell part of the story, and well, I have found that truth is the load-bearing wall of our lives. We need truth to bear the weight of our life experiences and the weight of ourselves. Truth is never just a part of the story, it is the whole story.
In a nutshell, this is what I do. I tell the truth, and I teach people to tell the truth. Why does this matter? Friend, this is why; *the degree to which you live in truth is the degree to which you are free.
Want a speaker who will show up in big earrings and leave it all on stage? I am your girl. Dance party optional, but preferred.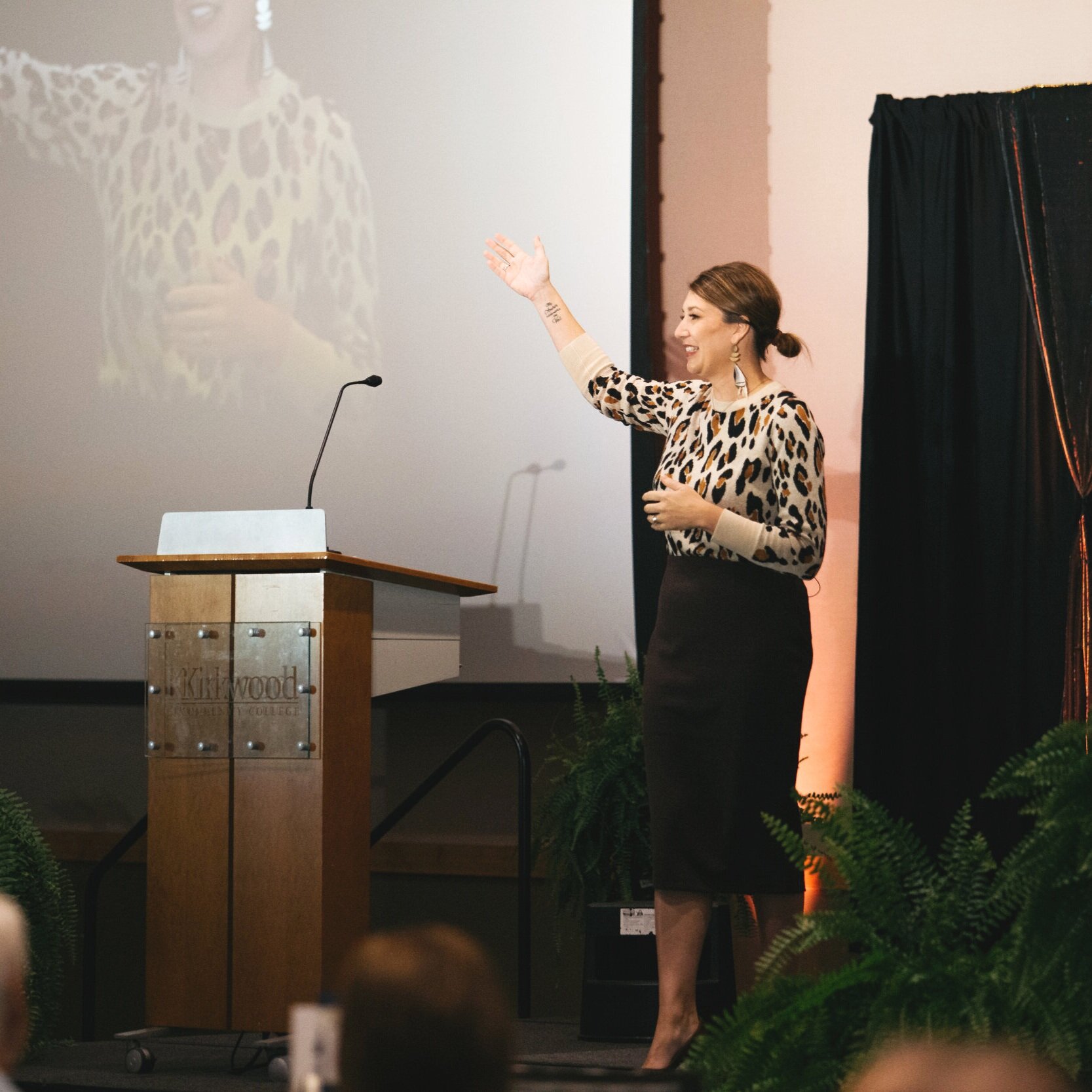 If you're seeking a "5-step plan" keynote speech, I'm going to disappoint. But if you want a speaker who is there for perfectionists, people-pleasers, blamers, avoiders and those who overwhelmingly feel stuck and want freedom, this is my jam.
Need more? Go in depth with a 45-minute workshop built around you and your team's needs. We will deep-dive into emotional health behaviors that trigger and distract us, and start digging out the root causes of our negative belief patterns.